I have a lot of fabric scraps. (Okay…that's an understatement.) If you do too, and are looking for some ways to get them out of your stash, here are a few ideas:
1. Piece strips into a striped fabric that can be used for small projects like zipper pouches.
2. Use tiny scraps and bits of lace for textile jewelry, like this piece:
3. Embellish accessories, like wrist cuffs.
4. Very tiny pieces of textile (like the trimmings that result from using a serger) can be saved for stuffing toys or art dolls: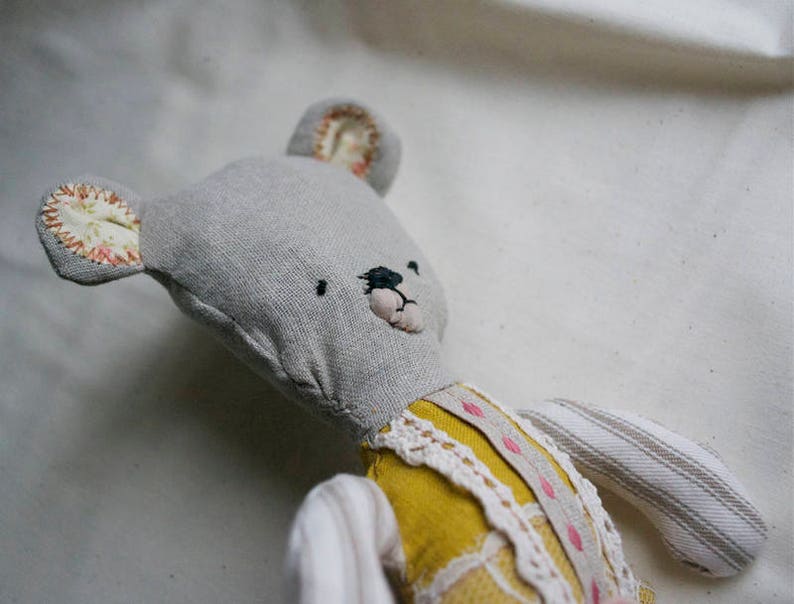 5. Make a mushroom friend (watch the tutorial here!)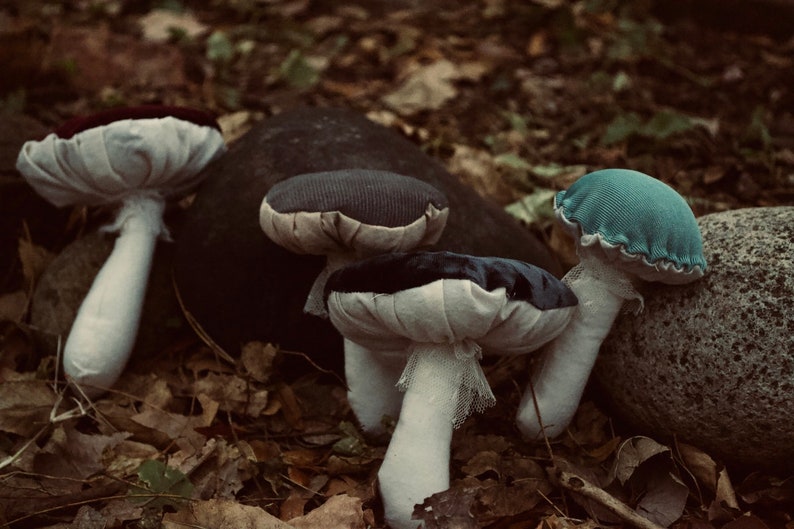 6. Cotton scraps are great for English paper piecing. (EPP tutorial here.)
7. Use small bits of beautiful fabric to create buttons with the Dritz Craft Cover Button Kit or a similar kit.
8. Small pieces can be bonded to an adhesive (like Heat n Bond) to create appliques. Using the iron-on adhesive makes it easy to cut out small or intricate pieces, too.

9. Just tired of looking at the same old fabric? Organize a scrap swap with fellow crafters who might feel the same! Or, simply gift your scraps to crafty friends.
10. Use long, skinny scraps as yarn for crocheting a rug or weaving.
11. If you absolutely cannot think of what you'd like to do with your extra fabric, donate it to Goodwill. If it's too small to sell, they will still send the fabric off to be recycled. What are some of your ideas for using scrap fabric?