Winter seemed to drag on, but now that we're into March, I can hardly believe it…and Easter is less than a month away!  If you're searching for something extra special for your Easter baskets, check out this list of lovely and unique handmade treats!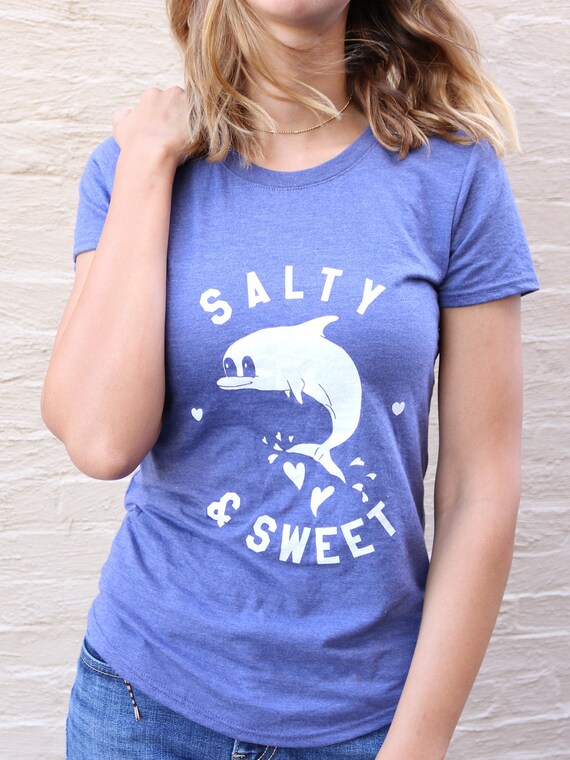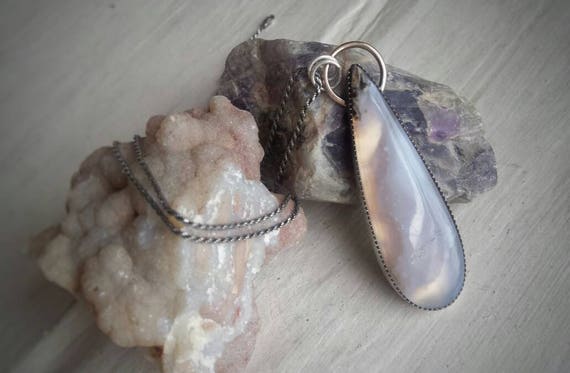 All of the felted wool sculptures by this artist are just amazing and adorable….be sure to check out the entire shop!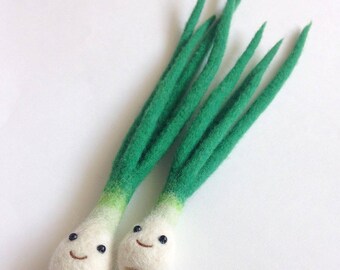 Spring onion by WooolSculpture, $40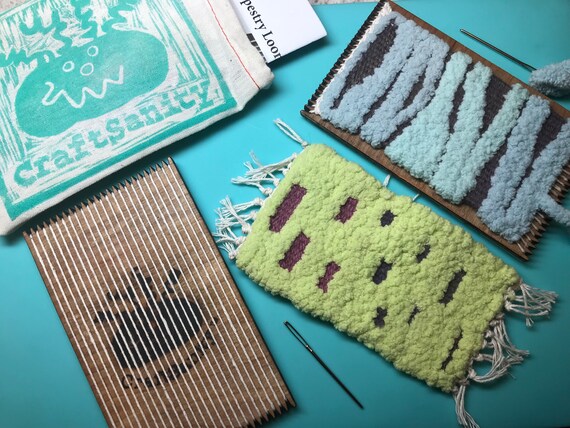 Yes, I know I shared Art Farm in the last gift guide, but her stuff is just too lovely!!  (Full disclosure: and yes, she also happens to be my mom…)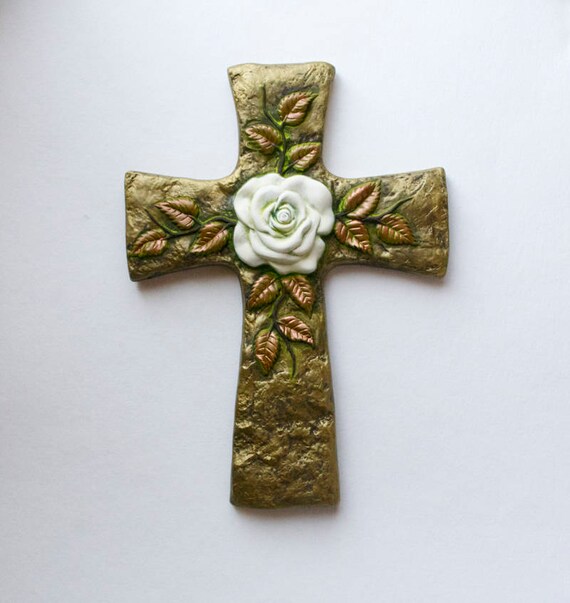 Rose of Ireland Cross by Art Farm, $14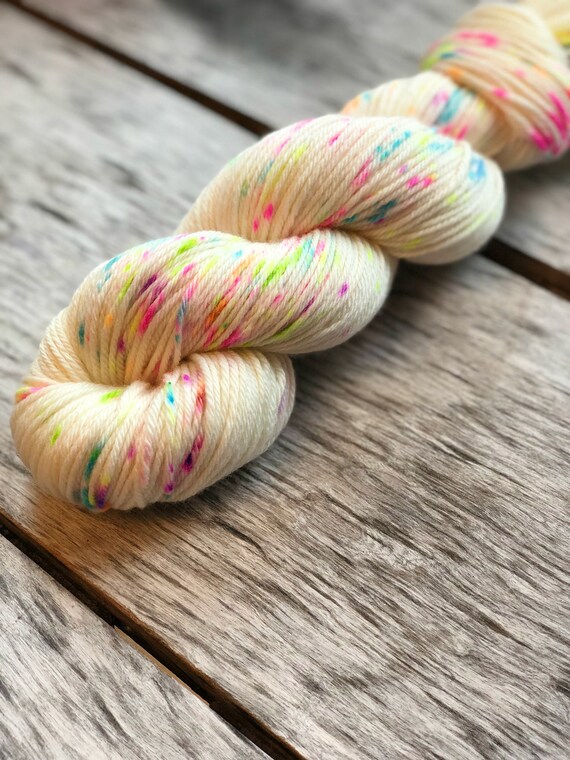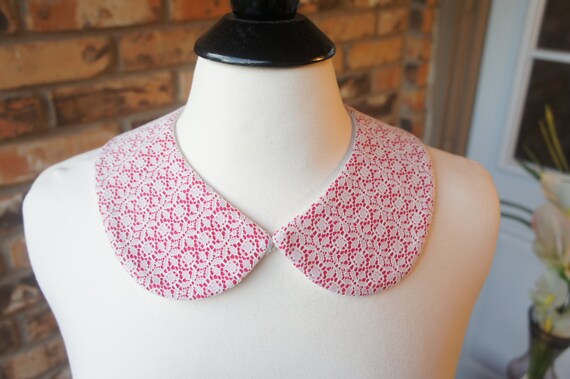 And I really want one of these…!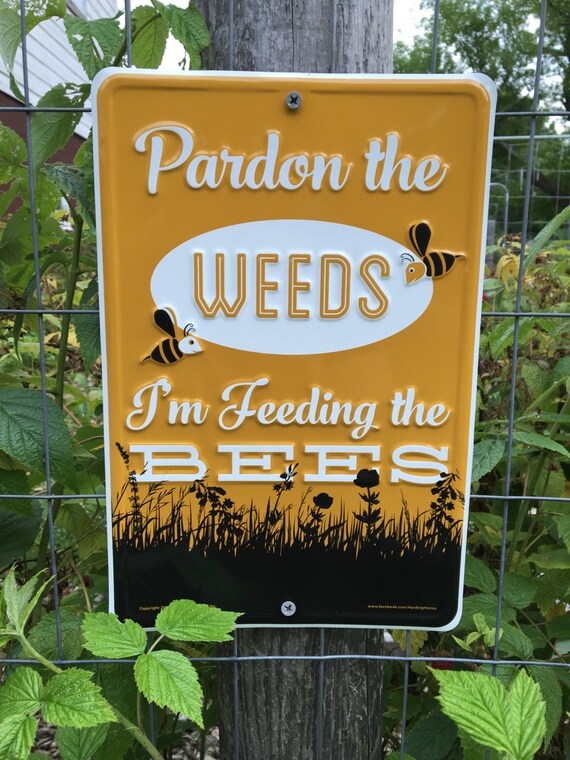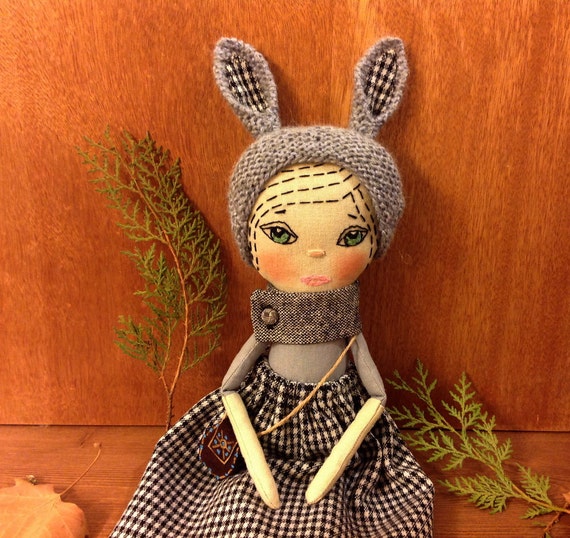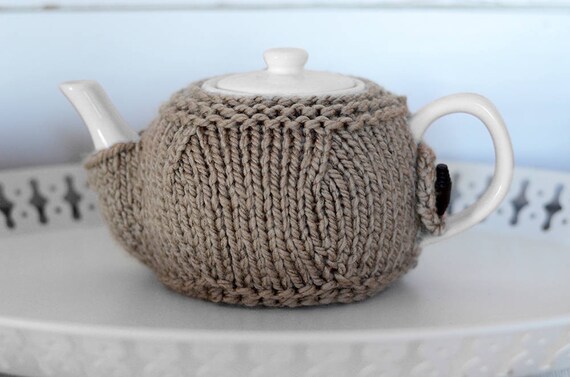 And last but certainly not least, a print that I adore from Oklahoma artist, Heather Sleightholm: