There is something so appealing to me about the feedsack dress.  Though sometimes viewed as a symbol of the necessary frugality (or, poverty,) of the Depression era, it was also a way to "[give] rural women a sense of fashion."  I'd love to see this type of practical reuse come back (though granted, less people are living in rural settings and don't usually find themselves purchasing large bags of feed…)
I know "the good old days" were not always a fairy tale, but you have to admit this aspect of past times is pretty dreamy.  And aside from the upcycling aspect, the prints were so fun and cheerful!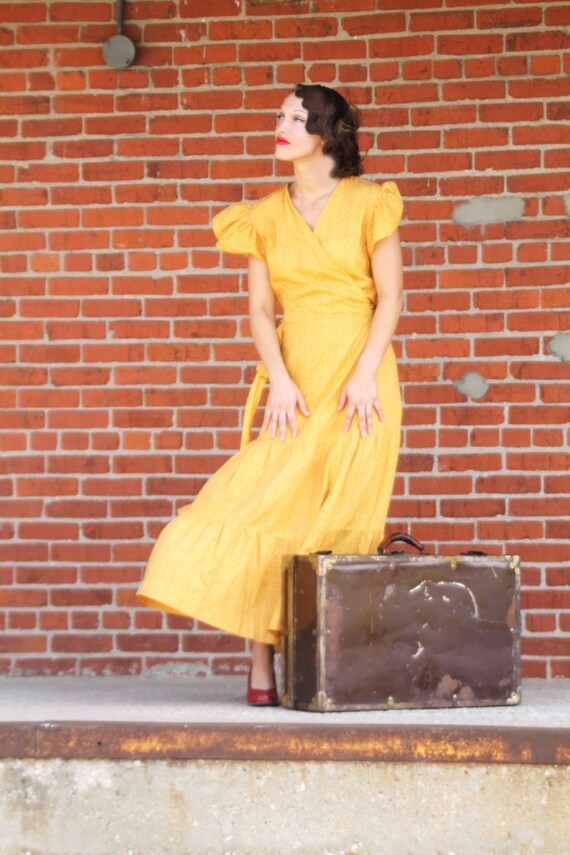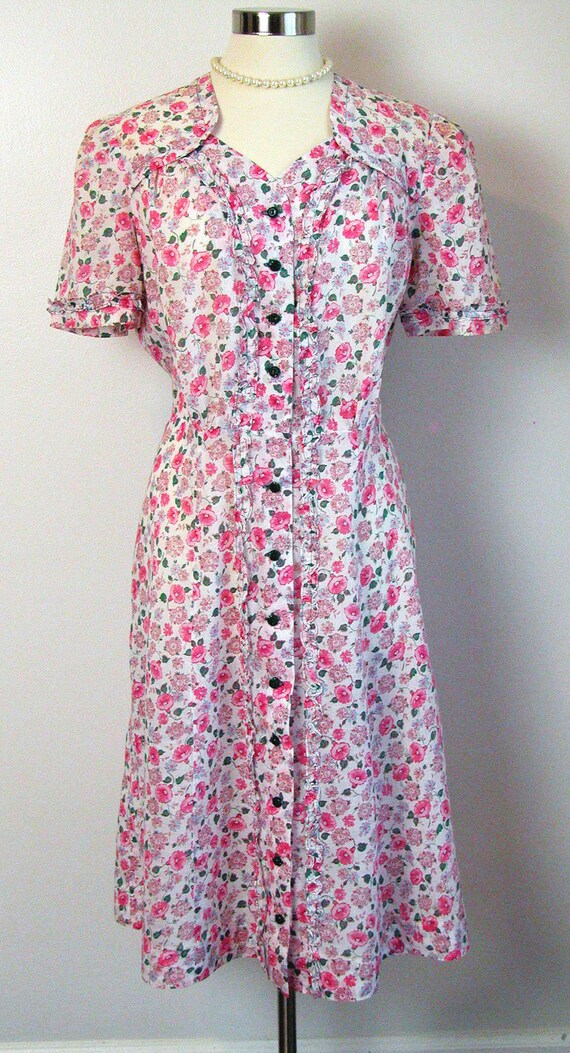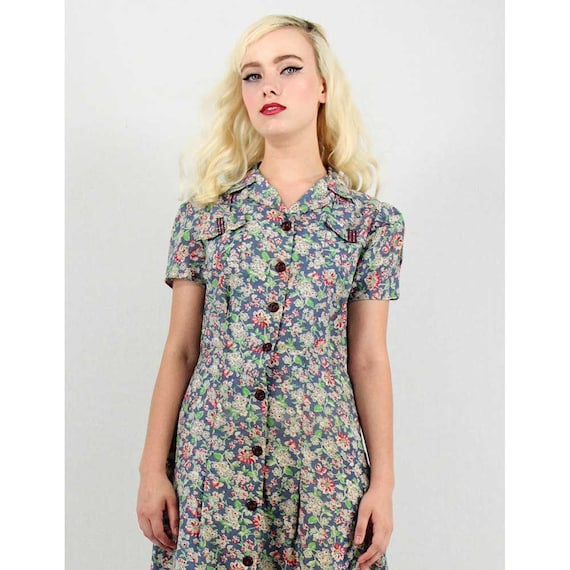 When searching for examples, I even found this children's play costume of Cleopatra!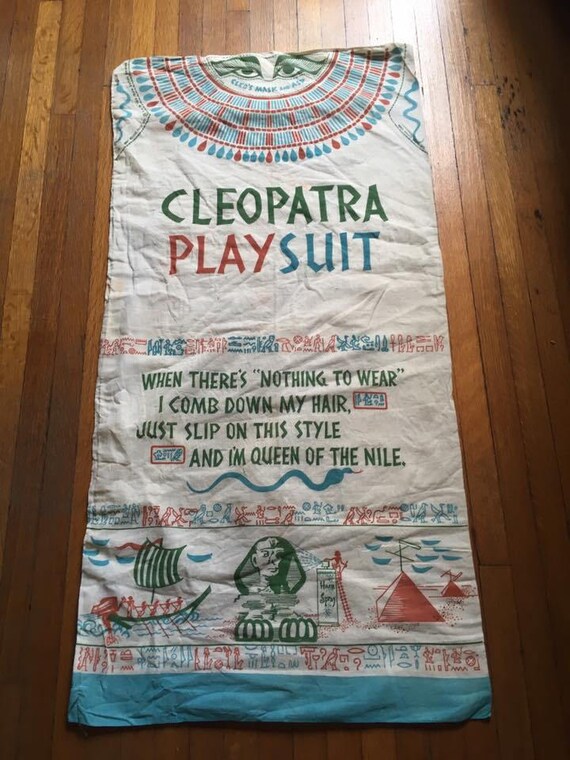 Of course, these colorful fabrics were also utilized for crafting quilts and other items that were useful around the house…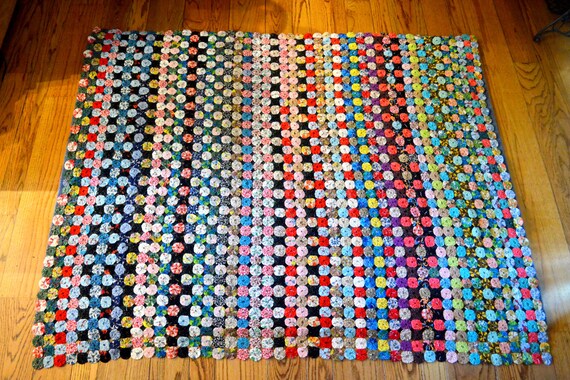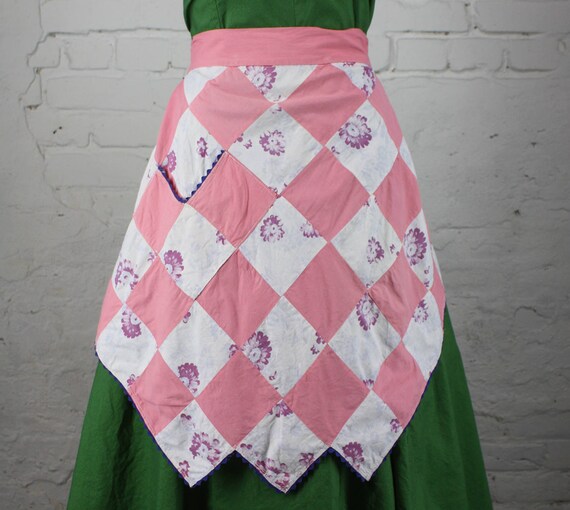 Craftsy has a lovely post about feedsack quilting that talks a bit more about feedsack fabric, which you can read here.