As you may know, I often offer curated scrap kits over at my Etsy shop, because after 15 years or so of sewing, I have accumulated a whole lotta scrap.  If I am unable to use them (or am just tired of looking at a particular fabric!) I sell them because I know there's someone out there who will give them the love they deserve.  Also…it's the responsible thing to do!  The EPA estimates that the average American trashes about 70-80 pounds of textiles a year.   (YIKES.)  That is an absurd amount of waste that can be easily prevented by wise purchasing, careful use, and reclaiming/recycling.
Needless to say, I am so excited when I see other scrap kits popping up on the web!  Recently, the non-profit FABSCRAP in New York City launched their online store featuring mixes of fabrics recovered from high end designers, which you can visit here.
Also, the London-based artist Flextiles, who specializes in indigo shibori and ecoprints is now offering kits in her shop, which you can see here.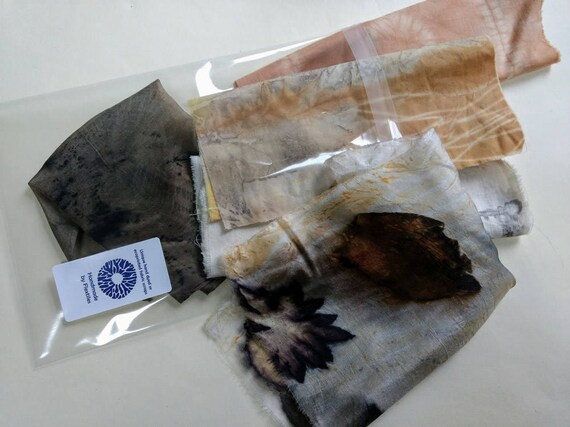 Really, you can find a wide variety of scrap bundles available on Etsy with a quick search.
One of my goals for this year is to put together a little inspiration booklet of projects that would work well for the scraps of all sizes…we'll see when that gets done!
But in the meantime, as I was doing a bit of searching, I stumbled upon this fantastic directory of Scrapstores, as they're called here.  Is there one near you?  Click here to check it out!