God willing, 2018 will be the year of more ART.
Often times, I am torn between my desire to create and my desire to sit on my backside and stare at books (…or the internet…a lot of times, the internet, if I'm being honest…)
Anyway.  I mean to work on that.  I want to paint and just make more cool stuff.  If you know me, you know I have an obsession with zines.  I've only made a couple myself.  But there is something so indescribably attractive to me about these little books.  Maybe it's all the possibility for freedom and expression in these often minuscule volumes.  Who knows.
As I'm scanning online sources (ironic, eh?!) for inspiration, I'm coming across some interesting-looking zines and other handmade books.  What about you?  Have you ever created one, or would you like to?  Do you have a favorite zine?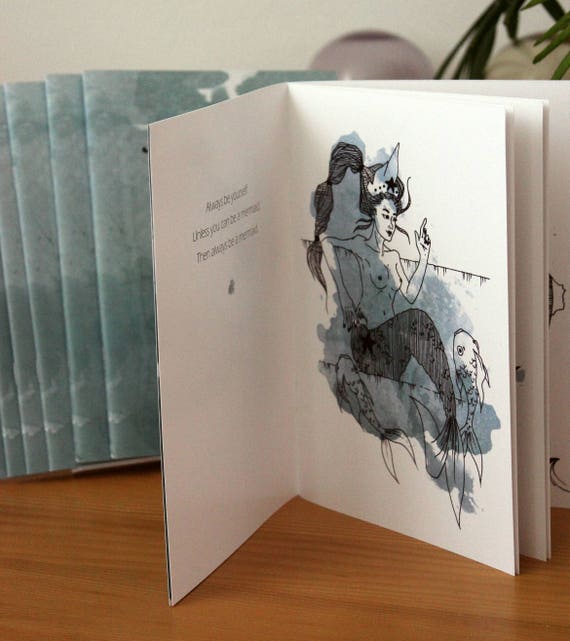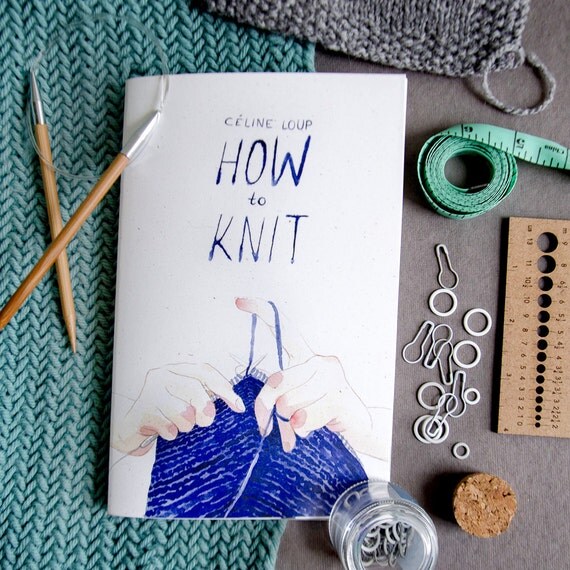 Is #moreart on your list of goals for 2018?  I'd love to see what you've been working on!